We have been the leading manufacturers of C-Band and Ku-Band Dish Antennas for 30 years. We have installed equipment and delivered services across more than 15 countries. Additionally, we are one of the partners of choice for firms like Ericsson and Harmonica for their partnerships in India.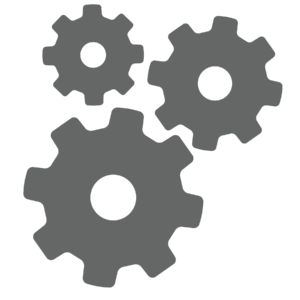 Manufacturing
C-Band and Ku-Band Dish Antennas
Sheet Metal Fabrication
Powder Coating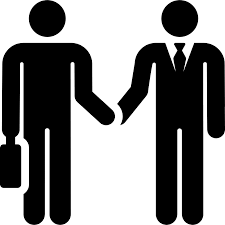 Trading
Feedhorn, LNBs, Splitters
Cables, Racks
Decoders, Encoders
Projects
TVRO, Structured Cabling
Dish Farms, Headend equipments, Antennas
Video wall Applications, L-Band Truhub Distribution
Services
Dish Farm Site Surveys
Consultancy for setup of CATV, DTH, IPTV, OTT Headends
, TI Testing
Helping us deliver on-time, everytime
Driving technology for leading brands
Driving technology for leading brands
We have an unmatched experience of over 30 years in designing and delivering Antennas and related products all over the world
Cras varius. Aenean posuere, tortor sed cursus feugiat, nunc augue blandit nunc, eu sollicitudin urna dolor sagittis lacus. 
Vestibulum rutrum, mi nec elementum vehicula, eros quam gravida nisl, id fringilla neque ante vel mi. Etiam vitae tortor. Sed cursus turpis vitae tortor.
B9, Vardhaman Arihant Tower, D Block Market , Vivek Vihar,
New Delhi.
India. 110095.
Arrow Corporate Tower, 1st Floor,
6 Seemant Vihar, Above UBI Bank, Kaushambi, Ghaziabad, U.P.
India. 201010.
Opp. Modi Bagh, Delhi Meerut GT Road,
Modinagar, Distt. Ghaziabad,
U.P.
India. 201204
(+91) 98112 97660 | (+91) 98110 32718
Arrow Corporate towers, First floor, 6 Seemant Vihar, Kaushambi, Ghaziabad, U.P. 201011